This day is dedicated to the lovely, hard working, caring mothers out there that are dedicated and devoted to their families! I love and appreciate you all.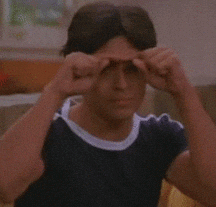 Use coupon code "momsrule" for 20% off your total purchase. Valid until 05/10/2021.
Mom,
If you're reading this I just want to remind you that I love you and I appreciate you and your sacrifices that you made for me. Love you woman! Thanks for being good to me.